tom sherborne
PhD Candidate in NLP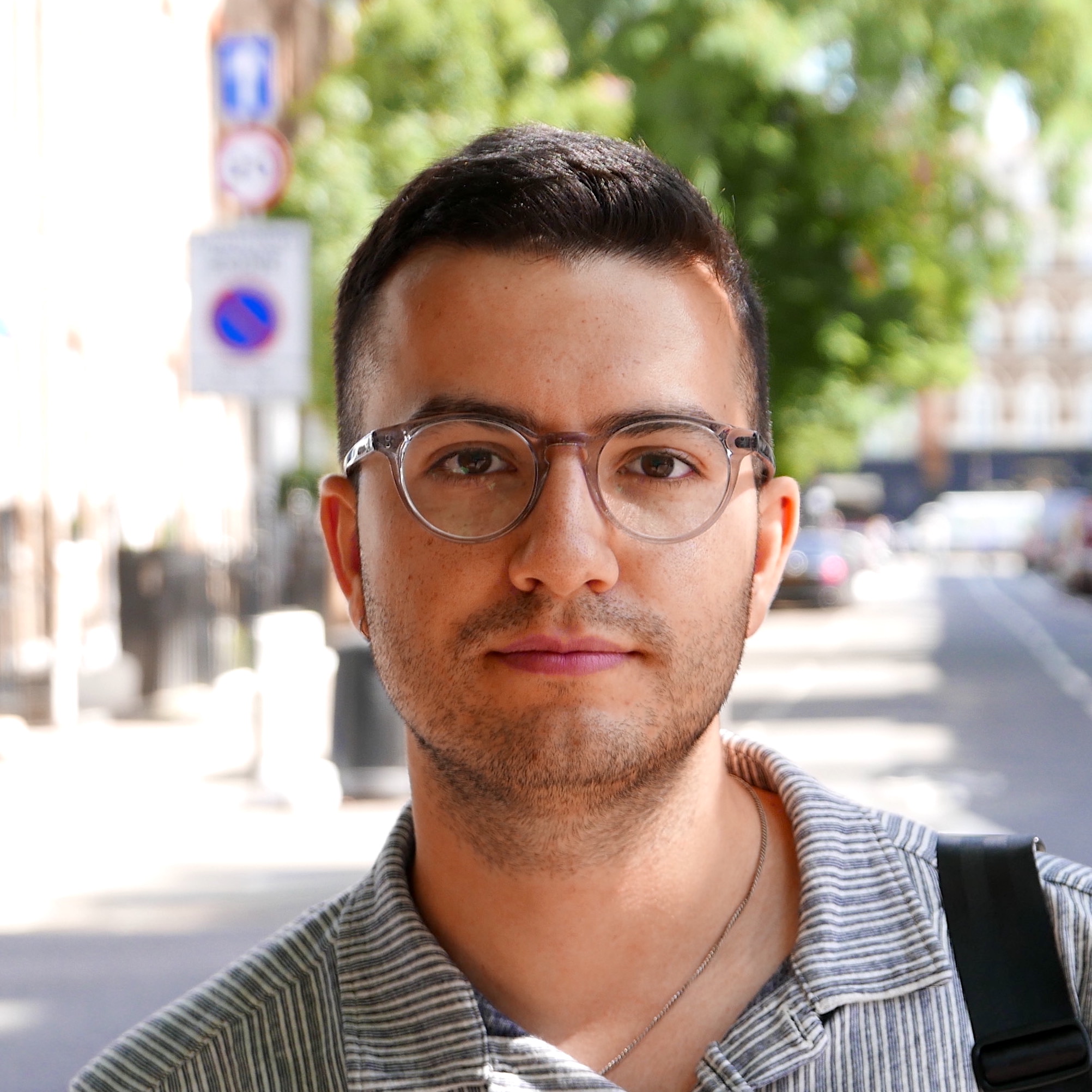 3.33 Informatics Forum
10 Crichton St
Edinburgh, EH8 9AB
I'm a final year PhD Candidate in the ILCC at Edinburgh supervised by Mirella Lapata working on low-resource approaches to cross-lingual semantic parsing. I am also interning at AI2 between April and October '23.
I'm part of the CDT in Data Science and EdinburghNLP. Previously, I was an intern at Siri Cambridge and I completed the MPhil in Computer Science at The Computer Lab — working with Ann Copestake on multimodal semantics. My undergrad was at UCL EEE — working with Polina Bayvel on hardware optimisation for optical signal processing.
I'm interested in cross-lingual transfer, optimization + information geometry, croissants and kayaking.